Experience-backed,
future-focused
The health and fitness industry is fiercely competitive. To own your space, you have to be forward-thinking and invest smart. We know this because worked with all types of facilities, from stand-alone clubs through to national chains, for 30 years helping them improve their service to ultimately improve their success.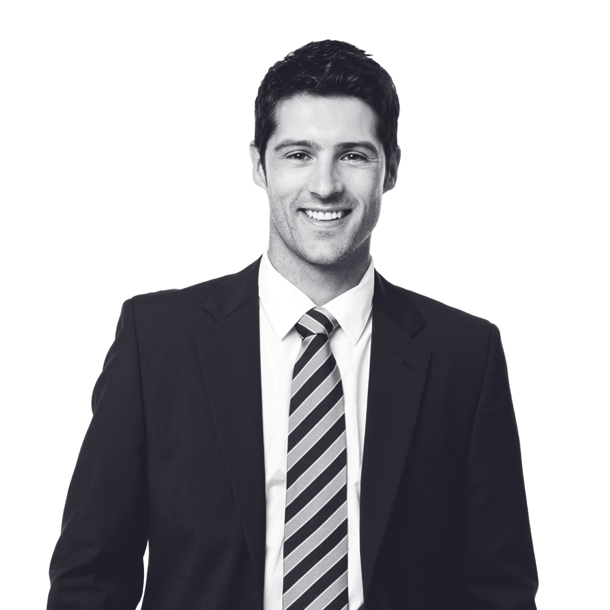 GLOBAL THINKING
LOCAL SUPPORT
We work with partners in the US and Europe to keep on top of what's happening in the global market, and use these experiences to recommend the most current, innovative and profitable services in the market today, to you. In short, we think globally support locally.
Crucial start-up
support
We understand the challenges of opening a new facility in such an aggressive market. We know how to turn around the fortunes of existing facilities. We know how to drive profits through tried and tested processes. In fact, we've opened and operated many new clubs and leisure facilities over the past 30 years and our experience has been invaluable to those we've worked with.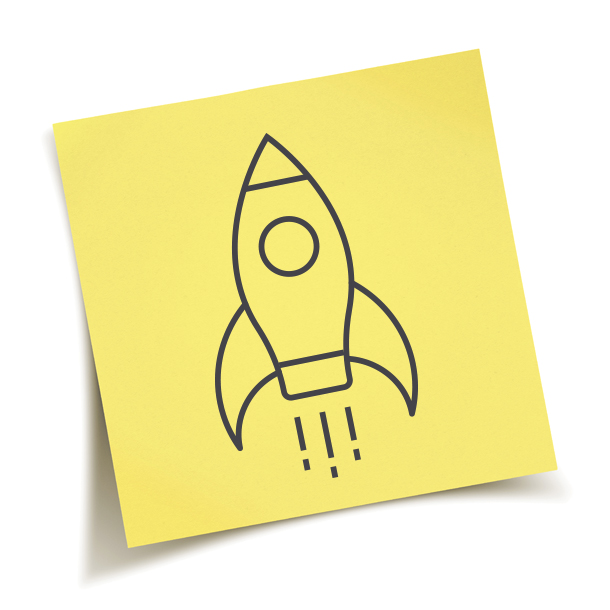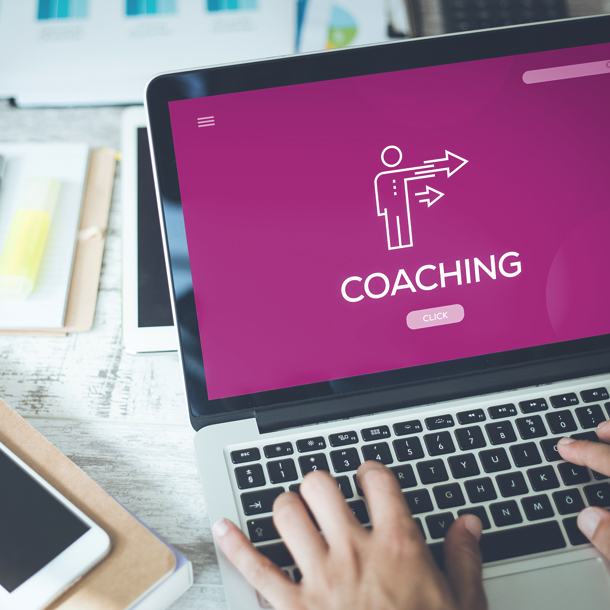 Better service bigger success
Good service simply isn't good enough. You're part of a constant battle to outshine the competition, so standing still isn't an option. Continuous improvement of your fitness club and leisure facility is critical to maintaining and increasing your profitability.
Sales and marketing
done right
We know which tried and tested sales and marketing strategies and systems work best for every type of facility, and any situation. Delivered with high quality staff training and the latest innovative systems and technology, we help you develop a dynamic and robust sales and marketing strategy that works.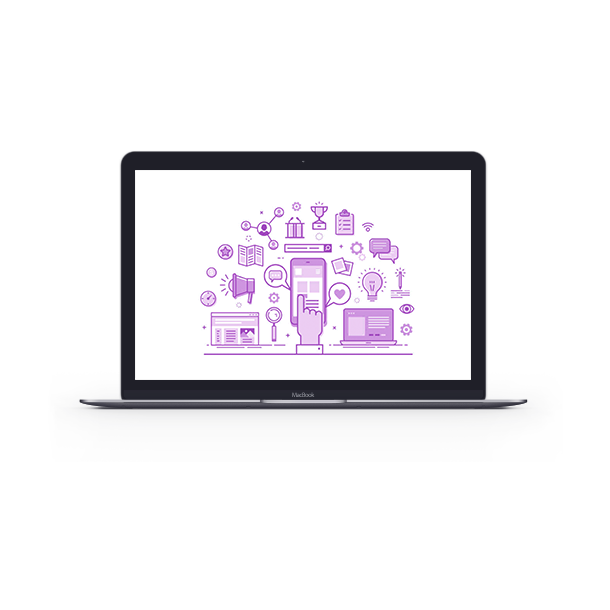 DEEPER STRATEGIC
PLANNING
If you don't get your strategy right from the start, review and refresh it as you evolve, you'll struggle to be as profitable as you could be. The key to a successful strategy is in the detail. So we dig deeper.
MAKE THE CALL MAKE IT HAPPEN
If you think like we do, and want to build a successful future, why not contact us for an informal chat. If we're on the same page, we can arrange a face to face meeting to discuss your requirements in more detail. Afterwards we'll provide you with a tailored proposal to meet your needs and budget. And then that's when the magic happens.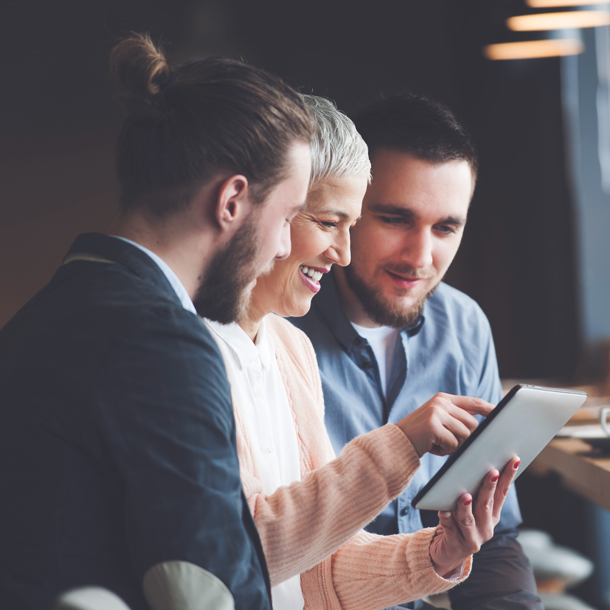 ANDREW COGGINGS
Entertaining & Hospitality Managing Director
Goodwood "As part of our continuous improvement strategy we enlisted the service of Tees Valley Innovation to provide an industry expert view of our service and financial performance set against the backdrop of the UK and Global market. The advice and detailed action plan provided has helped us improve current results and develop a 3 years strategy that will help us cement our position as the number one health club and spa in an increasingly competitive market for the future." I have found TVI's support professional, innovative and invaluable to our business"
Let's talk – 01642 931012