WELLBEATS
VIRTUAL FITNESS
THE FLEXIBLE
FUTURE OF FITNESS
Life can be hectic, fitting in gym sessions tricky. Wellbeats® Virtual Fitness is the premier on-demand fitness provider that delivers first-class fitness classes, workout plans and exercise tools to users anytime, anywhere.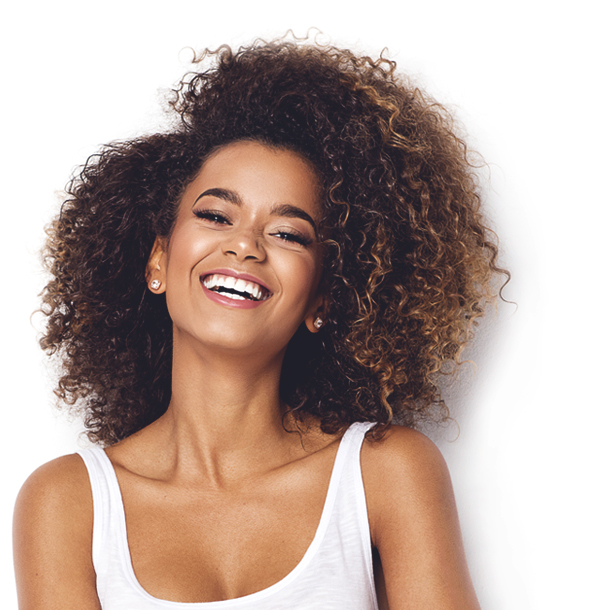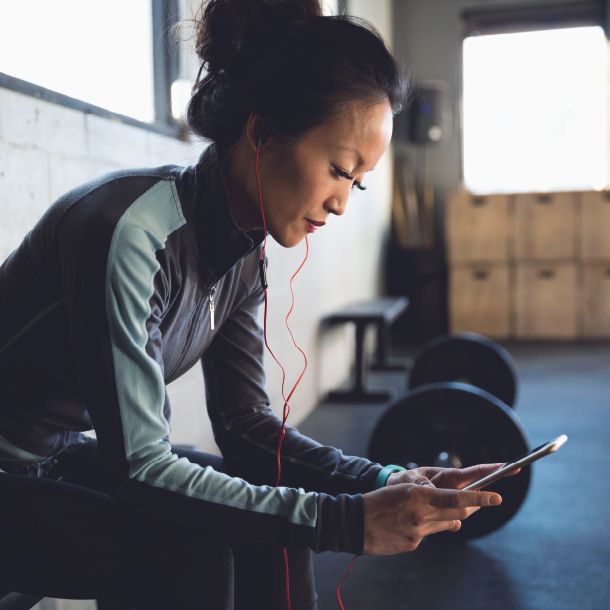 HOW OUR
WORKOUTS WORK
Wellbeats® puts your members in control with on-demand classes, workout plans and fitness tests. Allowing them to fit working out around their lives: at your facility, at home or on the go as a chargeable add-on. So you can offer what others don't: flexible market leading fitness solutions that really do fit anyone.
GROUP FITNESS
NOT TO BE MISSED
Group fitness classes are one of the industry's top member engagement and retention tools. And Wellbeats® makes offering it easy and cost effective. Schedule classes to start automatically without the need for staff. And if members can't make it to the gym, no sweat, they can stream live classes to any mobile device and still join in the fun.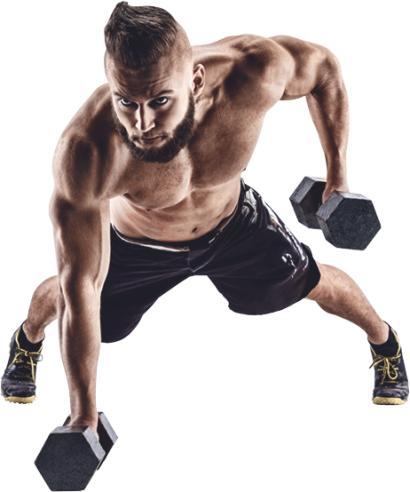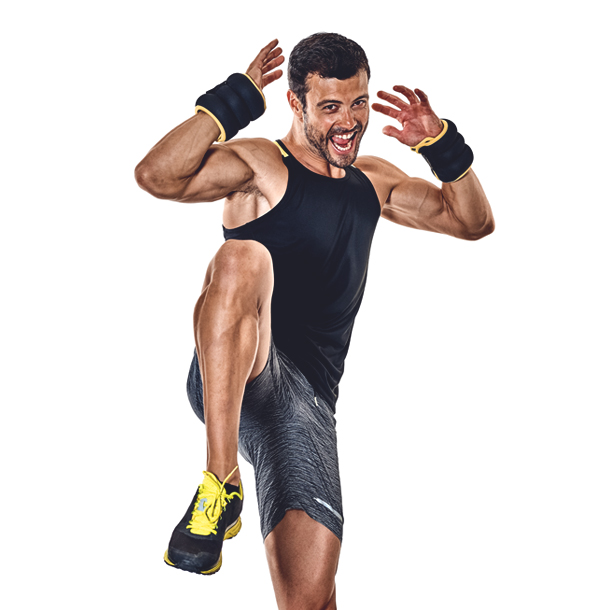 IN A CLASS
OF THEIR OWN
Instructor-led live classes don't work for everyone. But Wellbeats® classes can. Once members have downloaded the free app, they can view over 22 channels and over 400 virtual fitness classes. From circuits to Zumba, spinning to yoga – quick hit workouts to longer sessions – users can find and book in their workout.
THE GOAL IS
TO BE THE BEST
The Wellbeats® app includes fit tests – 10-20 minute workouts incorporating timed activities from our various classes. Users can record and measure their results on their personal devices to monitor their goal progress and fitness performance.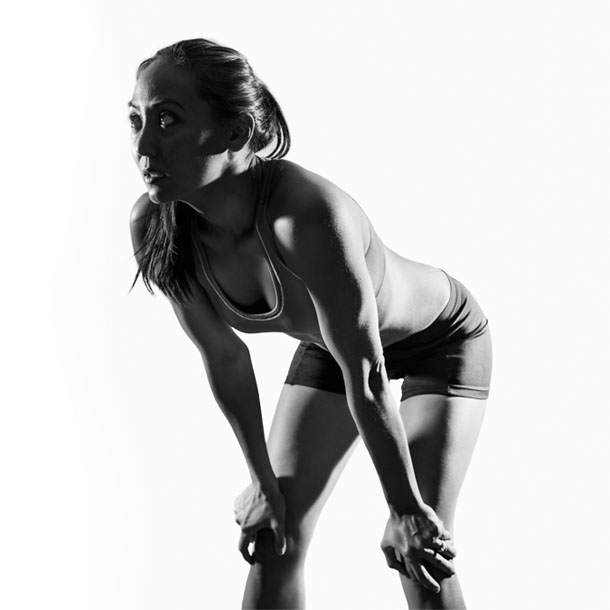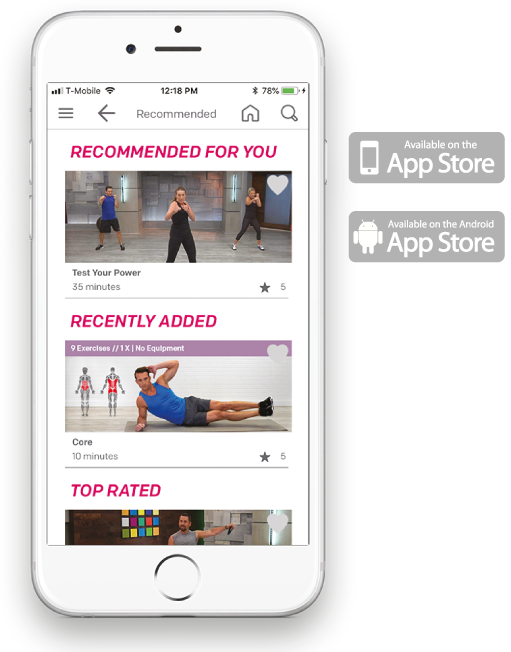 FLEXIBLE FITNESS AT
THEIR FINGERTIPS
The Wellbeats® app is an essential tool to keep members engaged and motivated. Viewing and booking classes couldn't be easier. And if members can't make a class, using the app to stream live classes and join in remotely is simple too. Plus, it's the perfect place to record fit tests, and access personal workout plans.
A PERFECT FIT
EVERY TIME
Everyone's goals are different. Which is why Wellbeats® offers 13 goal-based workout plans, each lasting 4-8 weeks. Tailored to their goals, users are guided through daily workouts and advised which classes to take and when.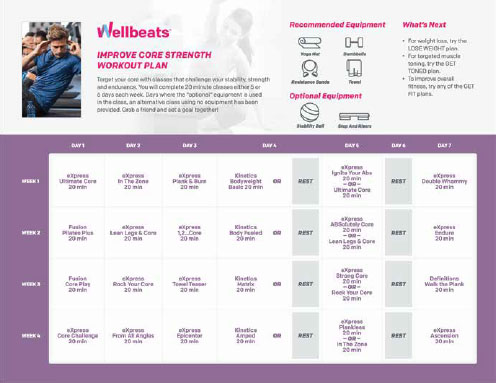 ON-DEMAND
INSTRUCTORS
You can't deny the motivation an instructor can bring to working out. And with Wellbeats® certified instructors, it's like having an on-demand personal trainer as they motivate, educate, and lead users step-by-step through a workout.
QUALITY
GYM EQUIPMENT
Offering on-demand classes is easy with our interactive fit-kit. Scalable to fit any budget or space, we can provide the full package, compete with fully automated interactive touchscreen kiosk, projector, large electronic screen and speakers.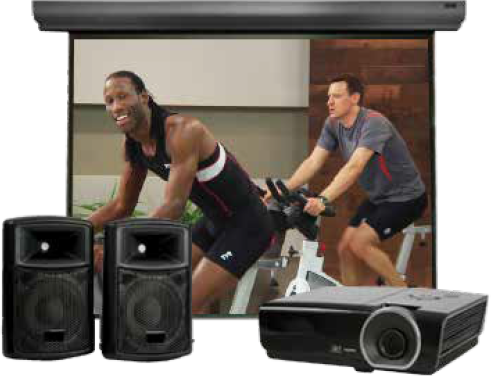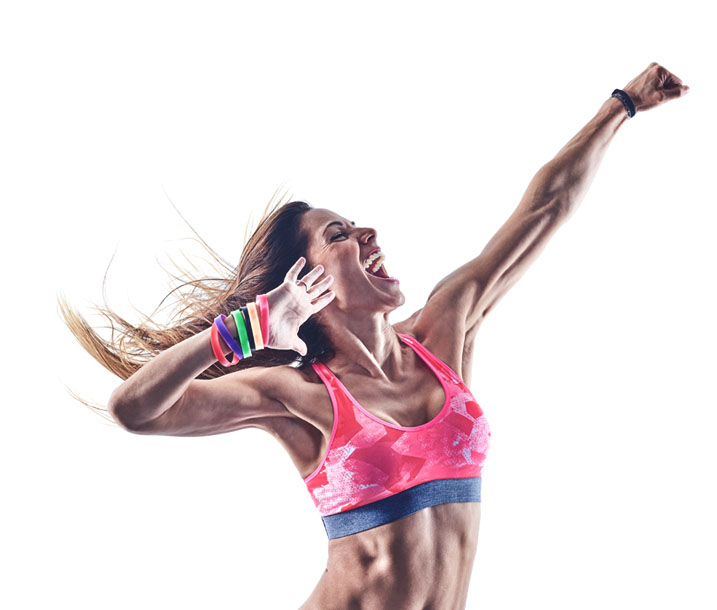 ON-DEMAND SALES
& MARKETING
When you offer fitness solutions that never sleep, success never sleeps. But to help you maximise the true value of your new service we'll provide you with all the Wellbeats® support you'll ever need. These include hard copy and digital resources designed to promote the Wellbeats® system, increase member interest and demand, and keep subscribed members engaged and happy.
ANDIE PORTER
Owner
Venus Gyms
"Customers love the freedom of being able to pop in at any time and choose their own classes when the studio is free. We have had a lot of feedback, they say this is the biggest problem with other gyms, is the class times don't suit. We also encourage more reluctant members to join in which forms friendships that wouldn't happen otherwise. "
LET'S TALK – 01642 –931012