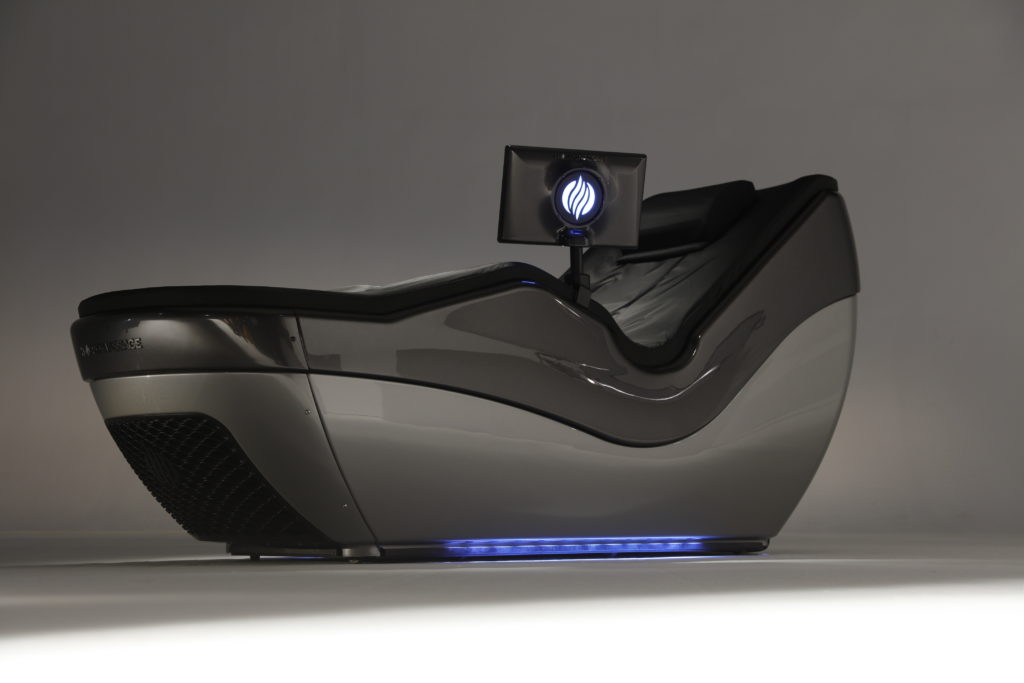 Health clubs should consider each visit to the club a win! Coming to the club for a workout, HydroMassage, a recovery service or even coffee and tea will help with member retention. The magic number is 4 visits! According to Dr. Paul Bedford, PhD, Founder of Retention Guru and researcher of member retention in health clubs, the top factor to influence member retention in health clubs is four visits a month.

A club member is at risk of cancelling their membership if they visit less than four times a month.

To health and fitness professionals this may seem easy to obtain; however, International Health Racquet Sportsclub Association's (IHRSA) Consumer Report showed the average health club member visits is the lowest since 2012 at 98 times per year.

HydroMassage can help increase member visits. Providing post-workout recovery services means members feel better and leave the club with a smile, making it more likely to return for another workout. One of the best ways to do this is with a post-workout massage to help with muscle soreness, stiffness, and tension. The Tri-City Court Club in Kennewick, Washington reported that once they opened their Recovery Zone, members no longer cancelled as frequently. With their Recovery Zone, "retention has increased because we can help members through injury, fitness and life," states Shaelah Harmon, Recovery Zone & Body Sculpt Manager. Clubs should also encourage members to use HydroMassage on rest days as a perfect self-care visit to reward their efforts. Investing ten minutes on their wellness, rest and recovery day shows the member that a club visit can be easy. On these days, the member walks out of the club feeling very successful, rejuvenated and in high spirits about their health. "When our members don't have time for a full workout, they come in for a 10-minute HydroMassage. There are some members who HydroMassage during the day and workout in the evening due to work constraints," says Riley Smith, Front Desk Manager at the PTO Fitness Center, a full-service workplace center. This is a wonderful way to increase visits leading to member retention. Health clubs are in the business of changing behaviors and creating health habits. The more visits your members have inside your facility, the more like they will retain their membership and achieve their fitness and wellness goals. On top of improving member retention rates, HydroMassage can increase revenue to your health and wellness business.

To learn more about this and to answer any other questions you may have, please visit HydroMassage at www.teesvalleyinnovation.com or call 01642 93 10 12 to be connected to your local representative.

Allison Flatley operated clubs for 25 years. Now, she helps organizations become stronger through connections, relationship building and making things simple for customers and clients. She has over 30 years of leadership in the health and fitness industry and a former IHRSA Executive Board Member. Allison is a mentor, educator, facilitator and international speaker, who likes to help future leaders and businesses succeed.